Jos den Hengst
1959
Chairman



Entrepreneur, managing director of companies engaged in the sale of tableware and foodservice equipment. My motive is Be attentive! Be intelligent! Be reasonable! Be responsible! Be in love! - Bernard Lonergan.

Robert Delhaas
1957
Boardmember



Economist, interim director for several companies in and outside the Netherlands. Getting more satisfied with social impact investments. "Not all of us can do great things. But we can do small things with great love" - Mother Teresa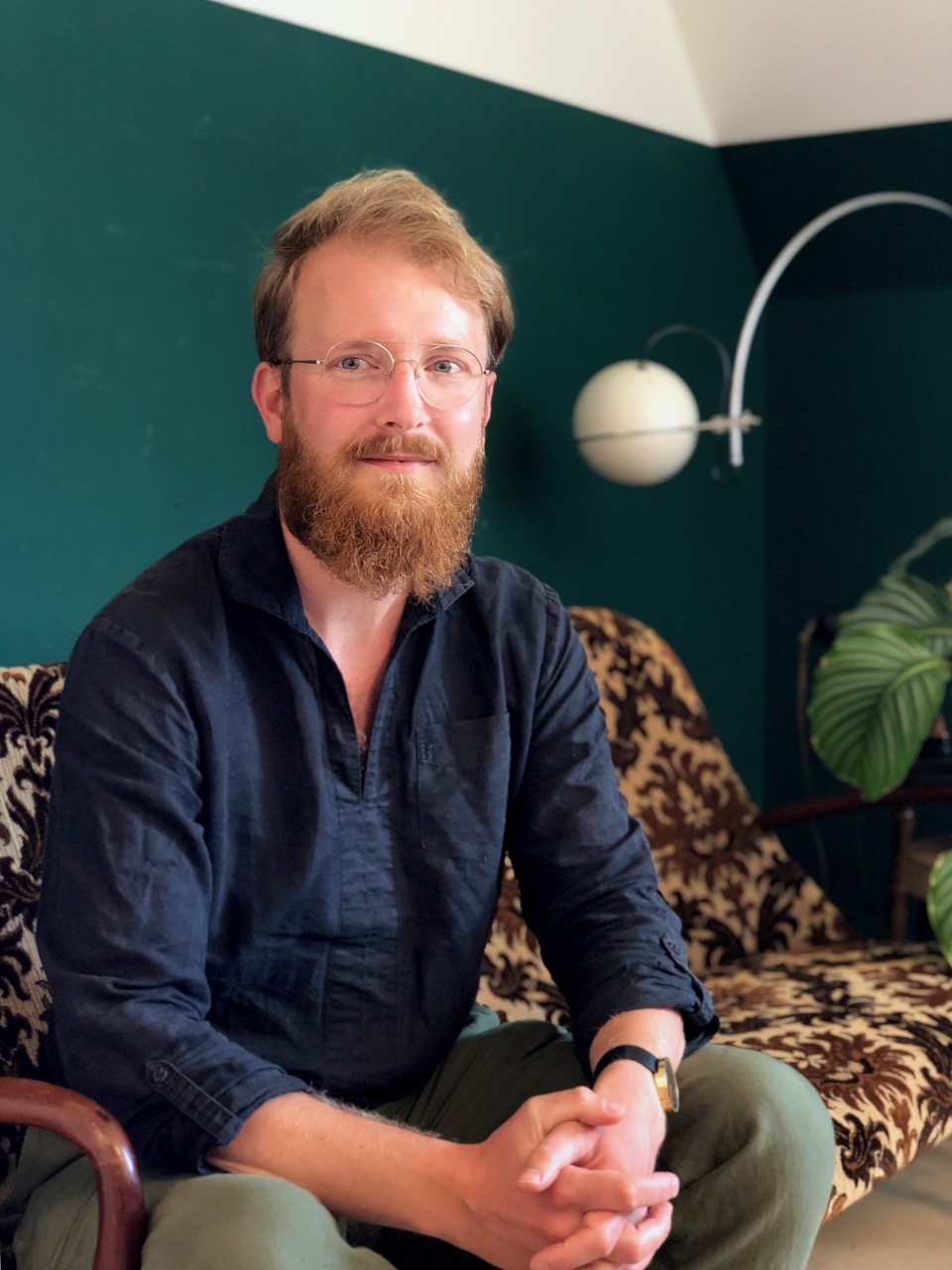 Jasper van den Bovenkamp
1987
Boardmember



Writer and journalist, publishing in various Dutch papers and magazins. Concerned about the vulnerable fellow human, children in particular. Dreaming of societies in which everyone has equal opportunities.
"Not all of us can do great things. But we can do small things with great love"

- Mother Teresa